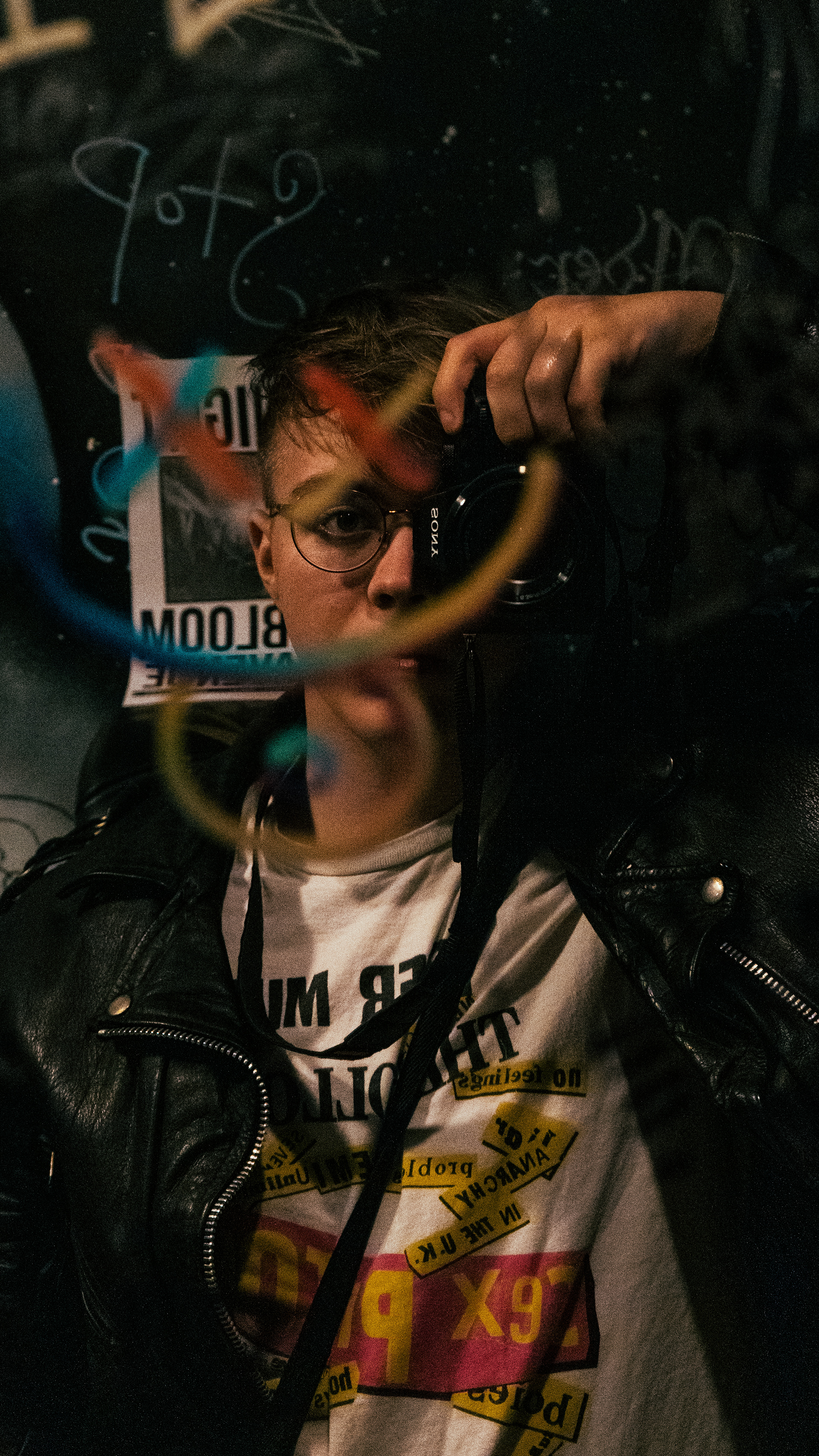 My Name is nicolas Miller,
I
've been a photographer since the age of 11 and have worked with bands, brides, and everyday people to capture them in their best moments.
I have extensive experience with outdoor portraits, concert photography, and sports photography but have dabbled with other specifications like fashion and product photography. 
To put it simply, if you need a photo I can make it happen.
I've worked with newspapers like the Franklinton Era-Leader as a sports photographer and event hosts like the Bogalusa Blues and Heritage Festival and The Cajun Canyon Billfish Classic in similar capacities.